Drivers Lumens Digital Optics Cameras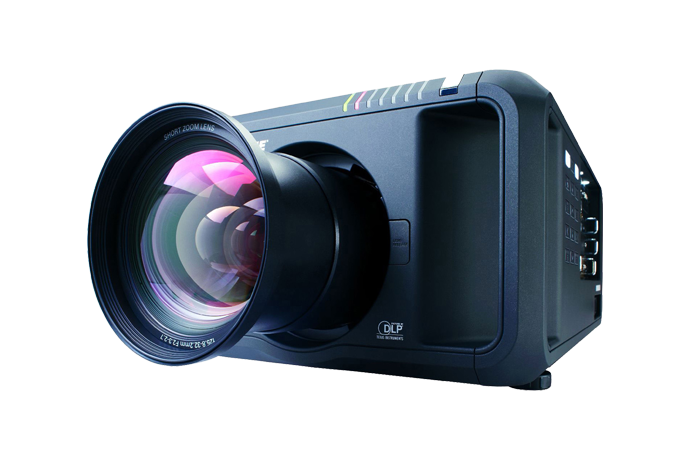 Lumens VC-A50P Series PTZ Cameras Send High-Quality H.264 Streams to Matrox Mura IPX Multiviewer and Video Wall Decoder Boards in Secure Reliable Transport, End-To-End
Lumens VC-A50P series PTZ Full HD cameras and Matrox Mura IPX IP multiviewer and video wall decoder boards support H.264 streams in SRT, end-to-end.
Digital Optics Filters
MONTREAL — 9 April 2018 — Matrox® Graphics Inc. and leading camera-maker, Lumens Digital Optics Inc., are pleased to announce the compatibility of their Secure Reliable Transport (SRT) ready products. Lumens™ VC-A50P series PTZ cameras support Full HD 1080p/60fps streaming, including H.264 on SRT for applications including lecture recording, video conferencing, and live broadcasting. Matrox Mura IPX quad-display multiviewer cards and Matrox Mura IPX series encoder/decoder boards for video walls, meanwhile, support the SRT protocol, the decoding of multiple H.264 streams, and the output of multi-monitor configurations.
Drivers Lumens Digital Optics Cameras For Sale
Digital camera and lens lighting system transmission system video recorder and/or storage video monitor video controller At the end of this part of the VA, an estimate of the probability of assessment (PAs) must be provided for use in the system analysis. This probability is a result of the combined effects of video image.
Lumens Digital Optics Inc. Lumens Digital Optics Inc CL510.
Provided by Lumens Digital Optics Inc. Unless copying this file is for the purpose of backup after purchasing this product. In order to keep improving the product, Lumens Digital Optics Inc. Hereby reserves the right to make changes to product specifications without prior notice. The information in this file is subject to change without prior.
Drivers Lumens Digital Optics Cameras Nikon
The new technology collaboration now allows customers to show up to four VC-A50P series PTZ camera streams across four displays per Mura IPX multiviewer, and up to eight cameras on up to nine monitors on video wall systems containing one Mura IPX capture & IP decode board combined with a Matrox or third-party graphics card. The end-to-end ecosystem facilitates seamless delivery, decode, and display of high-quality, H.264 camera streams in SRT—at full resolution and frame rate—ideal for any AV-over-IP environment.